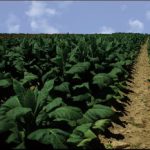 ILTC is an exceptional supplier
of leaf tobacco, stems and byproducts and a socially
responsible corporate citizen. We follow the principles of
social responsibility, specifically a concern for our
compliance with regulations and our impact upon our
suppliers and the environment.
ILTC is a knowledgeable source and cost-effective solution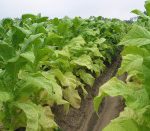 for high quality tobacco leaf products. We are committed to
providing customers with valued products that meet and
exceed their expectations.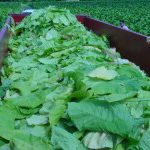 ILTC's
principles are tried and tested, but flexible enough to
adopt new advances in the industry. We can customize orders
special needs, whether it's a pesticide requirement or
curing technique.
ILTC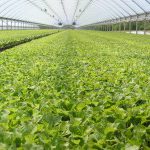 is the premier source for American tobaccos–Flue-Cured,
Burley, Perique, Maryland, Pennsylvania, Light and Dark
Fired tobacco as well as all types of tobacco grown
throughout the world. With ILTC, you can expect the highest
quality in every purchase you make, regardless of type,
grade or stalk position.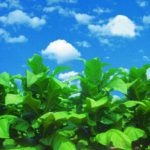 ILTC's Rick Smith has a strong, proven track record for
meeting exact standards and product specifications of
customers around the world. He provides personal attention
and is always ready to hear what you have to say. He is
committed to superior customer satisfaction to ensure that
you receive the highest quality tobacco.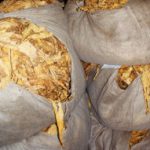 ILTC's Rick Smith's experience and unique insights reap tremendous
dividends for customers throughout the world. He is
intimately familiar with a wide array of customer
specifications, as varied as the countries where our
customers are located. He has an established track record of
meeting the exact specifications of customers.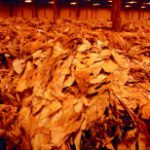 ILTC's Rick Smith has extensive training, enabling him to
recognize the various grades and qualities of tobacco by the
appearance, feel, stalk position and degree of ripeness. He
makes the right purchasing decisions quickly and
consistently so that he has the best available tobacco for
the best possible price ready for you.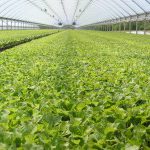 When you buy tobacco from ILTC, you can be confident that
quality is interwoven into each step along the way…from
growing the tobacco to providing a quality tobacco product.
That's what you expect and deserve, and it's what you will
be able to provide the people who buy your products.